A Taste of Africa: New York City African Pop-up Festival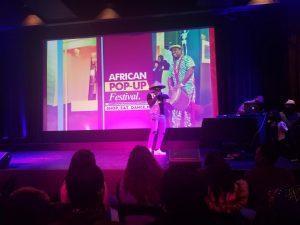 On an unseasonably warm February day during Black History Month in New York City, GrubPassport had the privilege to sample some of the best iconic African dishes at the African Pop-up festival. We feasted on delicious grub from various parts of the African continent including tasty Sudanese okra stew and fava bean stew from Sambuxa, delectable lamb chops from world acclaimed Mozambiquen Chef Jeny Sulemange, and sumptuous Ethiopian stewed chicken and rice from Queen of Sheba restaurant.
GrubPassport was tasked with making one of the toughest calls in African food lore, what is the best rice dish? As one of the fortunate judges of the contest, our palettes had to make the call among very tasty rice dishes including the unique blended rice dish from B&D Halal restaurant in New York, creative rice mix from Barbara Food Creations and assorted dishes from Delicious African Orchards created by Chef Segun Odofa. Ultimately the winner of the best rice dish at the festival was the West African staple dish of Jollof Rice from Mist Harlem restaurant. The judges were blown away by the smooth spicy rice that seemed to caress the tastebuds with enough heat yet tender enough to enjoy its timeless delicacies.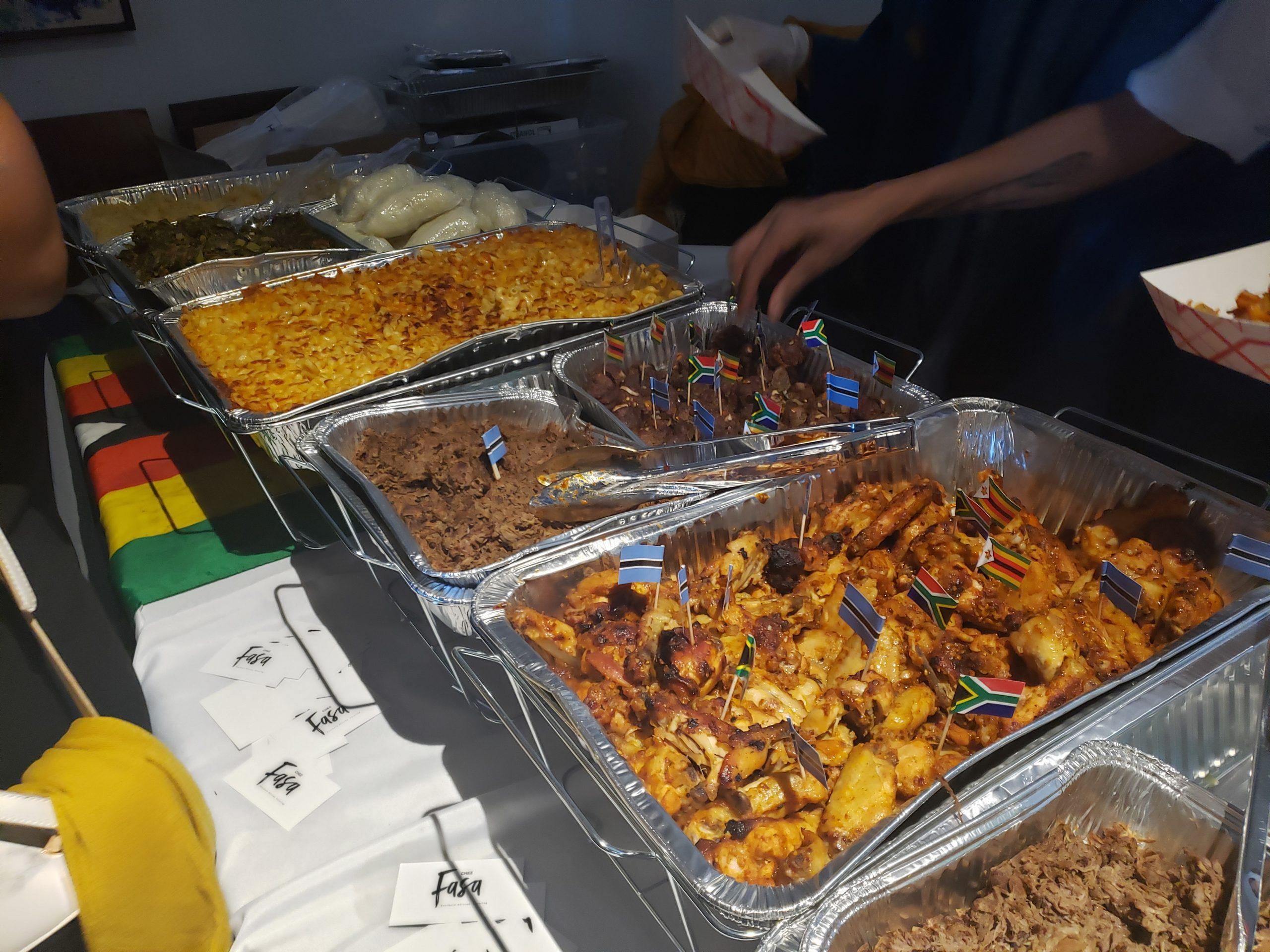 As our palettes danced to the wonderful dishes, we also were captivated by the rhythmic African tunes played by the deejay, the skilled performers who showcased the beauty and allure of African culture, and African garb displayed by several merchants.
It was a great time to enjoy some of the best cuisine and culture from Africa and @GrubPassport, we were honored to be able to be a part of thisbeautiful represention of multiculturalism.
For more follow us @GrubPassport on Twitter and @GrubPassport on Instagram and subscribe to our newsletter at www.grubpassport.com.