During the countdown to the 2014 Academy Awards, Twitter was abuzz with the flawless gown and beauty of Kenyan Actress and Oscar winner Lupita Nyong'o (12 Years a Slave-Best Picture Oscar winner). #Nairobiblue was trending as the new shade of the magical color dress she wore on the red carpet.  The 2014 Oscars featured some of Africa's finest actors including  Somali Barkhad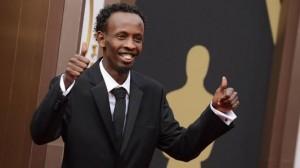 Abdi, nominated for best  supporting actor and Chiwetel Ejiofor, nominated for best actor and of Nigerian origins. Along the same lines, GrubPassport.com will highlight some of the iconic foods from the three countries: Kenya, Somalia and Nigeria.  Which one would you be willing to try tomorrow? Which African grub should win among these countries?
The beautiful Lupita Nyong'o and other Kenyans ostensibly appreciate the iconic Kenyan grub- Ugali, a cornmeal(some variations of other starches can be used) based food that is typically accompanied with tasty vegetable or meat stews and often enjoyed by using Ugali as a scoop.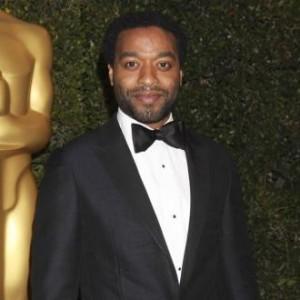 Not to be outdone, iconic Somali cuisine- Canjeero is another treat that your taste buds might appreciate. This pancake  like bread made out of teff flour is a mainstay in Somalia will be a great addition to your dinner plate.
Last but not least, Suya, an iconic Nigerian grub that is as tasty and spicy as any meat in the world might blow your socks us off if given the chance.  We are yet to talk to anyone who does not enjoy this delicacy.
After the Oscar party is over, which one of the iconic cuisines of these 3 countries: Kenya, Somalia and Nigeria will you be willing to taste? Let us know your choice. Reply to our Twitter handle @GrubPassport  and on Facebook.